The real-time reports continue...
August 28, 2014 - 7:34pm
#7
RL
With Coltrane you've committed an unprecedented breach of conventional listening! I LOVE it....BUT, I really came to attention with Jah Woosh (Neville Beckford - WOOT!) who's always reminded me of my favorite prog-reggae artist Eek-A-Mouse, especially that killer album "Assassinator"....oh my, it's been awhile since I've listened 'in that direction'; thanks for the signpost!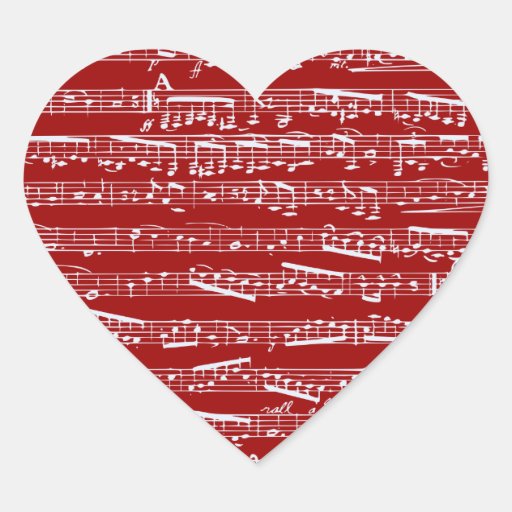 peace/k